Find out why you need SIGMA Cine FF Classic Prime lenses for your production
CONTINUE READING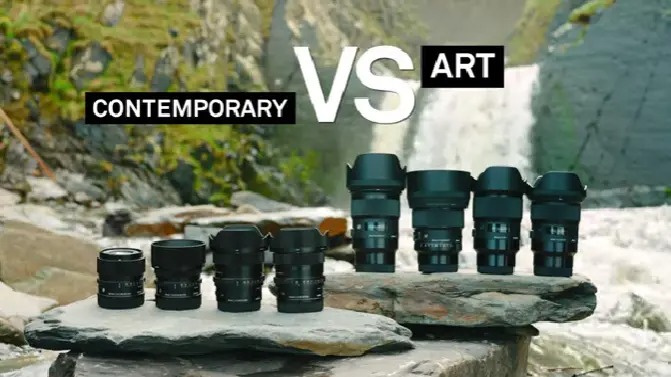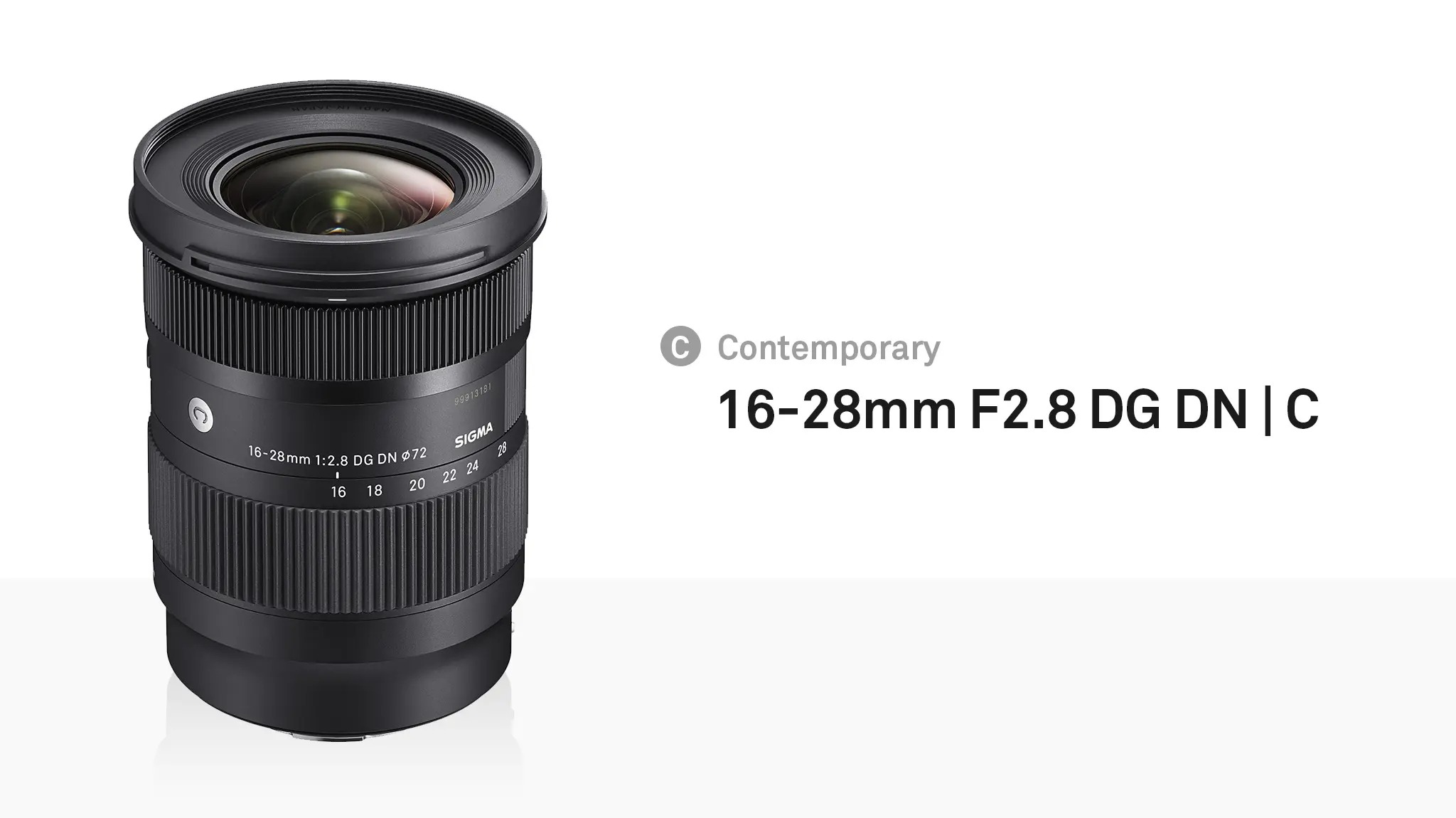 Sigma Imaging (UK) Ltd recently asked our followers on Facebook & Instagram to submit questions they would like to ask Mr. Kazuto Yamaki. A selection of those questions were used for the interview. Watch and see if your question was asked!
CONTINUE READING
Extended version: SIGMA UK camera ambassadors unbox the new SIGMA fp Camera for the first time while we record their reactions.
CONTINUE READING
We invited the SIGMA UK camera ambassadors to the Welwyn Garden City office for a special unboxing theraphy of the new SIGMA fp Camera and recorded their reactions.
CONTINUE READING
SIGMA UK hosted a special Japanese culture event in London for the unveiling of the new L-Mount series.
CONTINUE READING
#SIGMAUK offers wishes of CONGRATULATIONS to the creative team behind "73 Cows", the BAFTA award winner for Best Short Film, was shot with SIGMA Art Prime lenses by Cinematographer Oliver Walton.
CONTINUE READING
SIGMA UK ambassador Karl Holtby is featured in the new "Made in Aizu" movie produced by the SIGMA Corporation,
CONTINUE READING
Choosing the lens without compromise, Sam Wong, an experienced wedding photographer from Canada talks about SIGMA 24-70mm F2.8 DG OS HSM | Art and his work.
CONTINUE READING
Instructional video from photographer Tim Shoebridge on how to prepare your SIGMA sd Quattro camera for Infrared Photography.
Photographer Tim Shoebridge shares his insight on how shooting with the sd Quattro nurtures his personal creativity and touches upon infrared photography as one avenue of creativity –
CONTINUE READING
A new series of instructional videos on RAW development with SIGMA Photo Pro software by photographer Mark James Ford are now available.
CONTINUE READING
Daniel Peters is a freelance Director, Cinematographer and blogger from the nearby London area and an avid user of the Sigma 18-35mm F1.8 DC HSM | Art and the 50mm F1.4 DG HSM | Art lenses. Daniel puts the new SIGMA 30mm F1.4 DC DN | Contemporary lens to the test with the SONY A6500.
CONTINUE READING
SIGMA's first short film titled 'blur' produced with two of SIGMA's new cine lenses, which were announced in September 2016: 18-35mm T2 and 50-100mm T2. Both the film and the lenses were in development during approximately the same period.
CONTINUE READING
Introducing the new promotional video of the SIGMA Cine Lenses product line from the SIGMA Corporation.
CONTINUE READING
*Among filters for interchangeable lenses as of December 2015 (SIGMA research)SIGMA offers world's first* Clear Glass Ceramic protective lens filters. Give your lenses the care they deserve with the true protector.
CONTINUE READING
By connecting the USB cable to a computer, SIGMA USB DOCK enables photographers to update the lens firmware and adjust parameters such as focus. It is designed for use with the New Contemporary, Art and Sports product lines.
CONTINUE READING
The SIGMA dp0 Quattro is a revolutionary camera, with its high resolution 3 layered Foveon image sensor and incorporates a high performance 14mm F4 lens (equivalent to a 21mm lens on a 35mm SLR).
CONTINUE READING
The third instalment in the series of videos of the Sigma Aizu factory documenting the daily life of our customer support department.
CONTINUE READING
The sequel to the original SIGMA Aizu documentary launched during the release of the Sigma Global Vision product line at Photokina 2012. Sigma Aizu Chapter II was released during CP+ 2014.
CONTINUE READING
The introduction video to SIGMA's one and only manufacturing base, the AIZU factory located in Fukushima, Japan.
CONTINUE READING